Article: Linen World: Unveiling Elegance and Timeless Beauty in Women's Clothing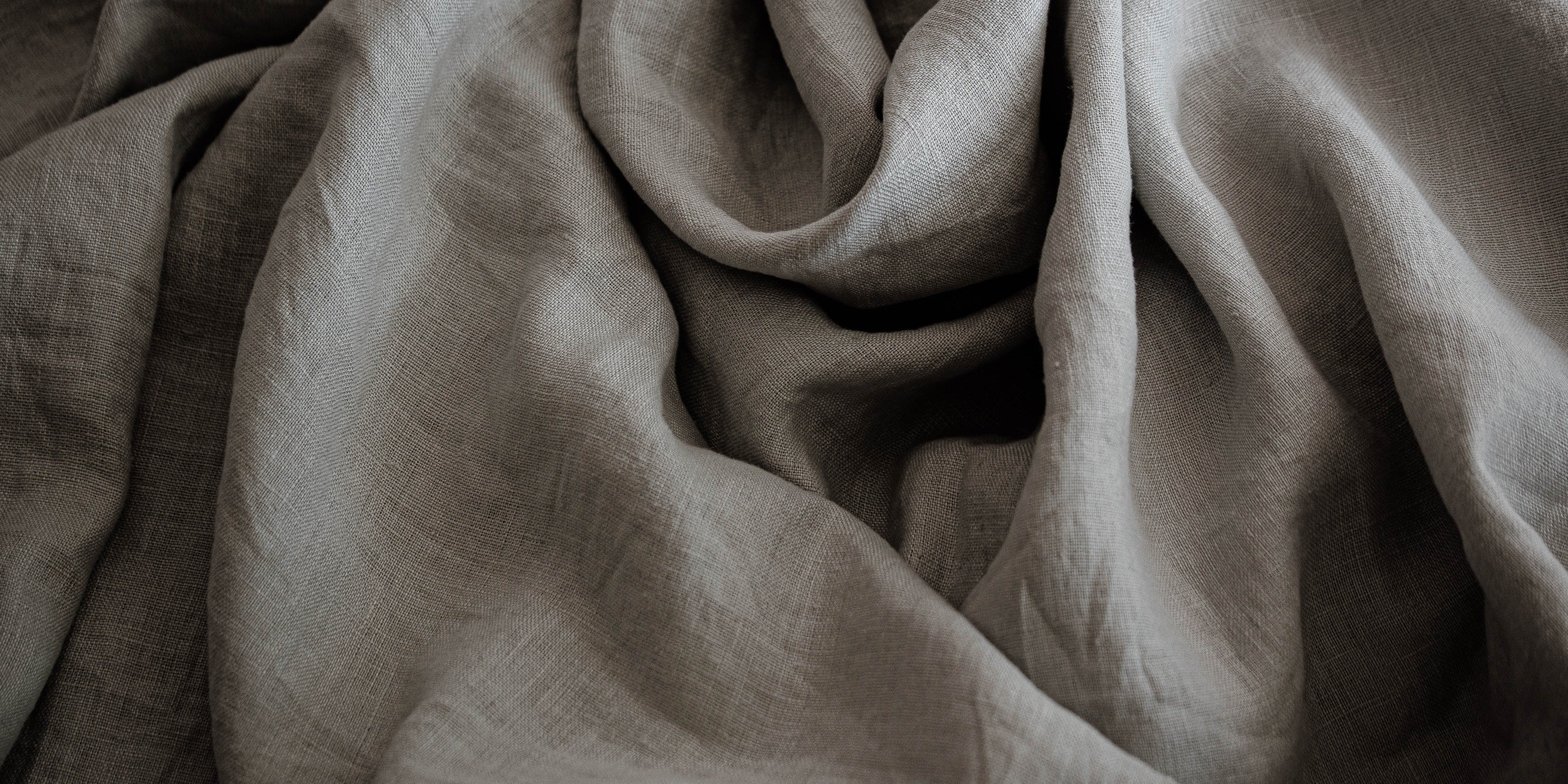 Linen World: Unveiling Elegance and Timeless Beauty in Women's Clothing
Welcome to Linen World, the epitome of grace and sophistication in women's clothing. We take pride in our exquisite collection of sarees, scarves, and fabrics, meticulously designed and crafted to celebrate the essence of femininity. With a commitment to quality and an eye for detail, Linen World brings you an array of garments that embody timeless beauty, elegance, and unparalleled craftsmanship. Explore our online store and discover the perfect attire that will empower you to make a statement and embrace your unique sense of style.
The Allure of Sarees: Weaving Dreams with Every Drape
Sarees have long been an integral part of Indian culture, symbolizing grace, tradition, and elegance. At Linen World, we understand the significance of this iconic garment, and our collection reflects our passion for preserving its allure while infusing it with contemporary design elements. Each saree is meticulously handcrafted with precision, using luxurious fabrics such as silk, linen, and chiffon. From intricate hand-woven patterns to delicate embroidery and embellishments, our sarees are a testament to the artistry and expertise of our skilled craftsmen. Explore our extensive range of colors, textures, and designs, and experience the joy of draping a saree that effortlessly enhances your beauty and captures attention with every step.
Scarves: Embrace Versatility and Style
Scarves are not just an accessory; they are a versatile fashion statement that can transform an outfit and add a touch of elegance. At Linen World, we offer a stunning collection of scarves crafted from the finest fabrics, including silk, linen, and cashmere. Our scarves are designed to complement a range of styles, whether you're going for a sophisticated look at the office or an effortlessly chic ensemble for a casual outing. With a variety of prints, patterns, and textures to choose from, you'll find the perfect scarf that elevates your outfit and allows you to express your unique personality.
Fabrics: Unleash Your Creativity
For those who love to explore their creative side, Linen World offers a diverse selection of high-quality fabrics. Whether you're a fashion designer, a DIY enthusiast, or simply someone who appreciates the art of sewing, our fabrics provide endless possibilities. From luxurious silks to lightweight linens and versatile cotton blends, we source our fabrics from trusted manufacturers to ensure superior quality. Let your imagination run wild as you create stunning dresses, skirts, blouses, and more with our premium fabrics, knowing that you're working with materials that are designed to inspire and delight.
Craftsmanship and Customer Satisfaction:
At Linen World, we believe in the power of exquisite craftsmanship. Each garment and fabric in our collection is meticulously created with attention to detail, ensuring that every piece is a work of art. We prioritize the use of high-quality materials and techniques that stand the test of time, so you can enjoy our products for years to come.
Customer satisfaction is at the core of our business. We strive to provide a seamless shopping experience, from the moment you browse our online store to the delivery of your cherished garments or fabrics. Our dedicated customer service team is always ready to assist you, answering any questions you may have and ensuring your complete satisfaction.
Conclusion:
Discover the allure and elegance of Linen World, where timeless beauty meets exquisite craftsmanship. From our meticulously handcrafted sarees to our versatile scarves and premium fabrics, our collection celebrates femininity and empowers you to embrace your unique sense of style. Indulge in the luxury of our garments, whether you're attending a special occasion or seeking everyday elegance. Explore our online store today and experience the essence of Linen World, where elegance and sophistication are woven into every creation.